PLAY RECORDED WEBINAR


Go Digital - Streamline YOUR Quality & ERP Process
Wednesday, March 30, 2022
12:00 PM in Eastern Time (US and Canada)
Digital shops are the way of the future. Gone are the days of piles of paper cluttering your desk!
Listen to the webinar and learn why going digital for your ERP and Quality processes can dramatically improve efficiencies for your shop.
What you will see:
Digital routings and job travelers
Digital inspection plans
Digital inspection data entry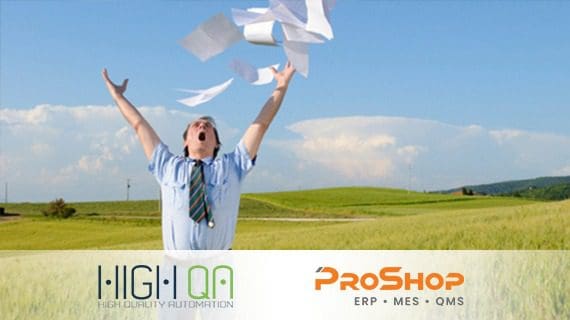 Are your old methods getting the best of you and your shop?
It's time to go digital for your quality and ERP processes.
PLAY RECORDED WEBINAR
Presenters
Chris Mendicino
VP Product
High QA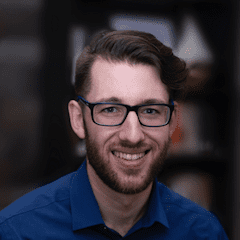 Chris Mendicino has been working with Industrial Manufacturing technology for his entire professional career. He designed, sold, serviced, and supported various technologies such as CAD, CAM, DNC, OEE, IIOT, ERP, and now Quality Management Systems in a wide variety of industries for companies both in the US and abroad. As the VP of Product for High QA, Inc., he is highly engaged with manufacturers worldwide to bring the voice of the customer to High QA's product development process.
Brian Anderson
Account Executive
ProShop ERP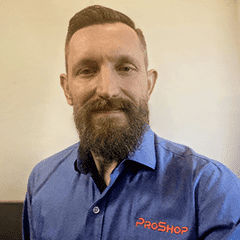 Brian has worked on the shop floor his entire career as a machinist, production manager, primary scheduler and resource manager among many other roles. He has worked with ProShop for 20 years and deeply understands customers' needs and is currently working to show how implementing ProShop can help solve their problems and evolve their companies to a modern digital manufacturing company.
PLAY RECORDED WEBINAR