Be part of a team with brainpower, heart and grit.
High QA provides integrated manufacturing quality management software solutions for all manufacturing industries. Manufacturing companies of every size can elevate quality processes to brand new levels and efficiently work in partnership with their entire supply chain.
Our software solutions monitor, manage, communicate and document manufacturing and quality processes. This ensures products are produced within tolerance, comply with all applicable standards, and are made in less time with less mistakes.
We are focused on helping companies make better products that people use every day.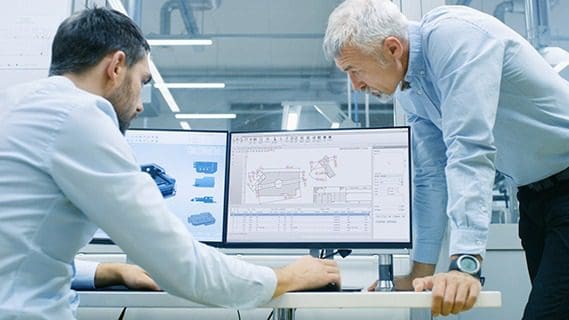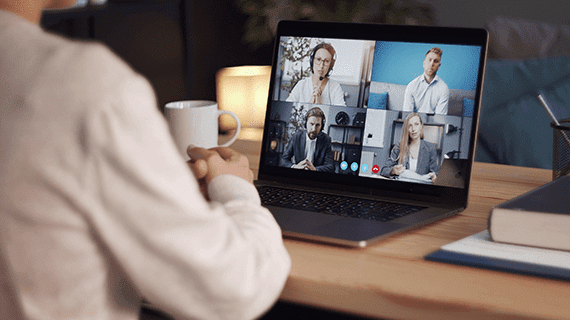 We have a diverse team with some of the world's most dynamic and forward-thinking and experienced talent.
Our team of design, marketing, manufacturing, software development and supply chain experts has hundreds of years' worth of combined hands-on experience in mechanical engineering, manufacturing, inspection, PLM, lean manufacturing and development of quality software products.
But we don't just have brainpower in manufacturing quality software, we have people with heart, grit and a ton of curiosity. The cornerstone of our work is to lead, explore, and innovate with the utmost integrity. We live and breathe quality. It is in our software and in our people.
Open Positions
Meaningful work, passionate and bright people, and a company that supports your life from day one. There's a lot to explore at High QA, we hope you'll join us.
High QA is looking to for Software Analysts to add to our growing Product team. The Product team functions as the voice of the customer (VOC) to the developers, QA, and others. This role will be working closely and report to the VP of Product. It will conduct domain feature/function related research and will create software requirements specifications for enhancing existing products and modules with new features and improved user experiences.
LEARN MORE
High QA is looking for an entry level Software Quality Assurance (SQA) tester/engineer to develop and execute manual and automated tests to ensure product quality. It will include monitoring all stages of software development to identify and resolve system malfunctions to meet quality standards. The role plays an important part in High QA's product development process. Our ideal candidate will be responsible for conducting tests before product launches to ensure software runs smoothly and meets client needs, while being cost-effective.

LEARN MORE
High QA is seeking a full-time Implementation Specialist to join our Professional Services team. The Implementation Specialist will use technical knowledge to install, monitor and customize manufacturing quality management software solutions for customers after the initial purchase. They will ensure that a client doesn't just buy our product, but has a positive experience with it, too. They will talk with clients, collect data, customize features, define objectives and lead or coordinate training sessions.
LEARN MORE