PLAY RECORDED WEBINAR
High QA Product Spotlight Webinar
Real Time Shop Floor SPC
Thursday, April 7, 2022
11:00 am EST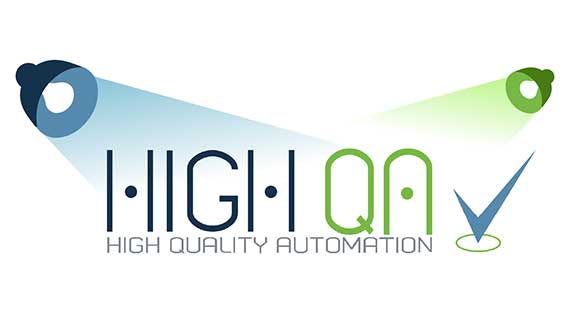 You probably collect quality data. But how is that data benefitting you?
Learn how High QA real-time shop floor SPC (Statistical Process Control) uses your collected data to provide actionable information about process performance, enables consistent parts and produces higher quality products.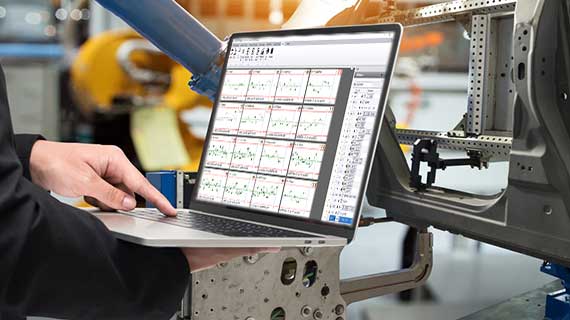 SPC is an industry-accepted practice that can minimize production costs, optimize product quality, and significantly reduce risk, defects, and inconsistencies.
Enhance your manufacturing quality using High QA SPC capabilities to:
monitor performance
uncover issues
implement solutions
Listen to this spotlight webinar to learn how to drive manufacturing improvements, satisfy customer needs and ensure quality products.
The High QA Product Spotlight Webinar Series is a series of laser-focused webinars that highlight distinct features of High QA software. These 30-minute webinars are hosted by High QA professionals.
PLAY RECORDED WEBINAR