PLAY RECORDED WEBINAR
Combining ProShop ERP and Inspection Manager will
Boost Your Quality Efficiency
Tuesday November 17, 2020 at 11:00 AM EST / 8:00 AM PST
Are you still using spreadsheets to share information between your quality process and ERP system? Do you keep losing data on scraps of paper? Tired of having to work with multiple systems and spreadsheets to prepare your reports?
Learn how to combine the power of Inspection Manager, an integrated manufacturing quality management software from High QA, and ProShop ERP to streamline your workflow.
This webinar examines the benefits of the seamless integration between your quality management software and ERP system. Listen as we discuss:
Typical User Results
ProShop ERP
Inspection Manager Features/Benefits
Integration with ProShop
Best Practices
Date: Tuesday November 17, 2020
Time: 11:00 AM – 12:00 PM EST / 8:00 AM – 9:00 AM PST
PLAY RECORDED WEBINAR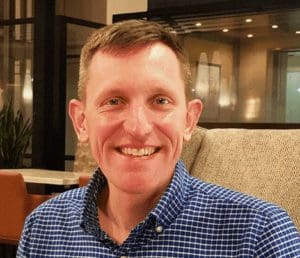 Presenter:
Brian Anderson, ProShop – Sales and Implementation Specialist
Brian has worked with ProShop for 20 years. He has worked on the shop floor his entire career, as a machinist, shift lead, and master scheduler among others. He deeply understands our customers' needs and how ProShop can help solve their problems. He has helped many customers successfully Implement ProShop.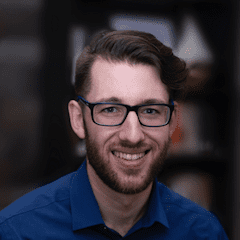 Presenter:
Chris Mendicino, VP Product
Chris Mendicino has been working with Industrial Manufacturing technology for his entire professional career. He designed, sold, serviced, and supported various technologies such as CAD, CAM, DNC, OEE, IIOT, ERP, and now Quality Management Systems in a wide variety of industries for companies both in the US and abroad. As the VP of Product for High QA, Inc., he is highly engaged with manufacturers worldwide to bring the voice of the customer to High QA's product development process.