PLAY RECORDED WEBINAR
Automatically Generate PPAP/APQP Submission Requirements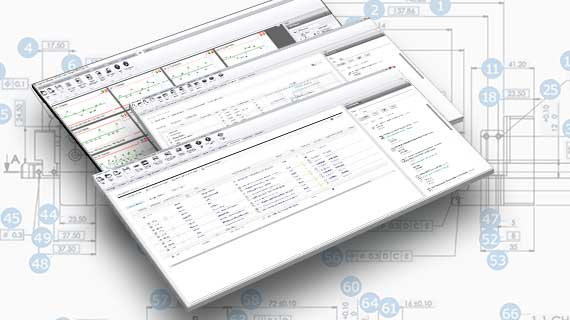 Meet industry standards and your customer's quality requirements.
See how to efficiently create, manage, support and monitor documentation for industry standards and customer requirements.
Are you a manufacturer in the aerospace, automotive, defense or medical industries trying to keep up with the ever-changing standards? Then don't miss this webinar where you can learn how to streamline and automatically generate your control plans, PFMEAs, gage R&Rs, SPC control charts, FAIs, PPAPs and other submission requirements.
As a manufacturer, you make parts for many customers. Each customer has their own quality requirements specifying the types of reports they would like to see submitted with each job or order you produce for them.
Keeping track of those requirements can be difficult and time-consuming. Join this webinar to learn how you can automatically generate a complete submission package—with your customers' specific quality requirements—in less than an hour.
If your company wants to achieve higher profitability and growth, then don't miss this webinar to see how you can simplify and automate manufacturing quality processes.
Presenter
Tim Hogan
VP of Business Development, High QA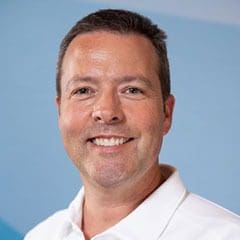 PLAY RECORDED WEBINAR