High QA Software Spotlight Webinar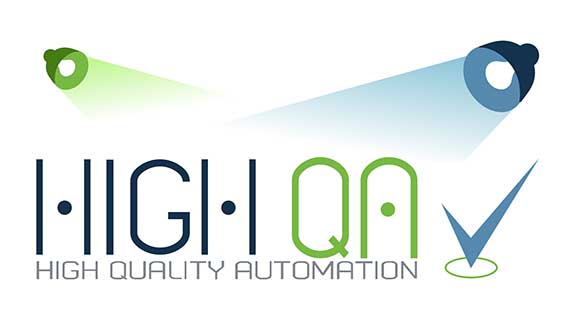 Revision Control
Thursday, July 20, 2023
11:00 am EDT
This High QA software spotlight webinar will show you how to quickly and easily deal with revision control in manufacturing quality processes.
How do you handle print revisions?
Re-ballooning a print from scratch?
Re-creating all of your documentation?
Re-entering all of your data?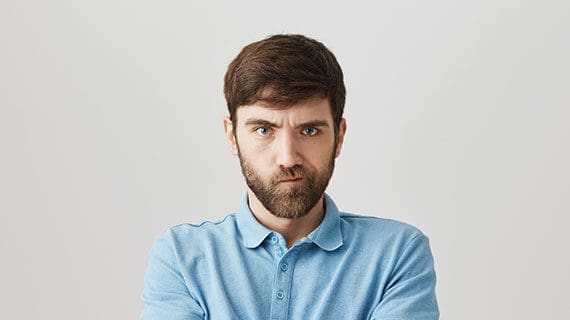 Learn how you can quickly and easily manage print revisions in High QA!
Overlay and easily compare print revisions in just 2 steps
Easily see changes from one revision to the next
Adjust, add or remove balloons as needed
Auto-duplicate your submission documents
Carry forward existing jobs/samples for ongoing SPC
Auto-generate new job and samples based on previous revision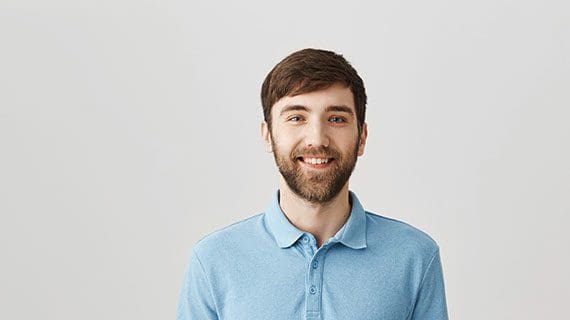 The High QA Product Spotlight Webinar Series is a series of laser-focused webinars that highlight distinct features of High QA software. These 30-minute webinars are hosted by High QA professionals.
One Software. One Solution.
Customer Requirements | Manufacturing Quality | Supply Chain Success