High QA Product Spotlight Webinar
Making the Most of CMM Data
Wednesday, June 29, 2022
11:00 am EST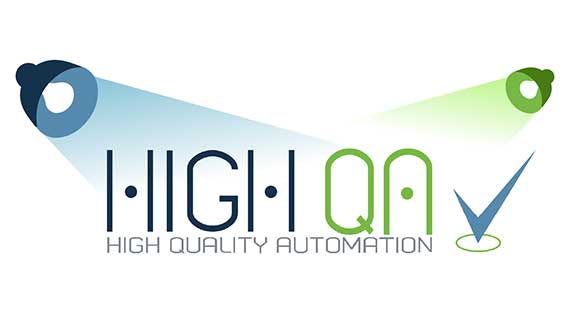 Is your CMM data collection:
A manual process?
Written on numerous pieces of paper?
Difficult to access when needed?
Inaccurate?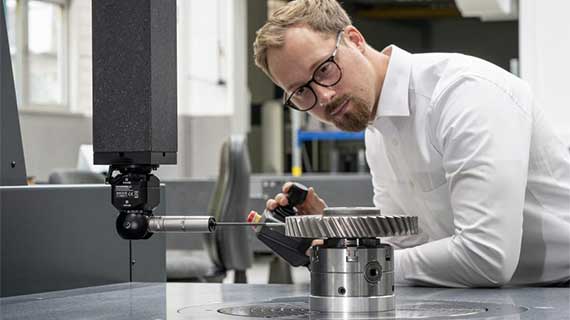 Manufacturing and quality processes create vast amounts of information. Data from hundreds of machines, gages, activities and procedures needs to be captured, analyzed and reported.
Collecting manufacturing and quality data is not just about numbers. It is about accuracy and the value it provides. Capturing CMM data is important but making sense of it is critical.
Learn how you can capture data from CMM/VMM and other connected devices into a central database to:
Reduce errors associated with manual data entry.
Accurately record information digitally instead of writing data on paper.
Easily retrieve all quality process data when needed.
The High QA Product Spotlight Webinar Series is a series of laser-focused webinars that highlight distinct features of High QA software. These 30-minute webinars are hosted by High QA professionals.
PLAY RECORDED WEBINAR