Digital Transformation in Manufacturing Quality
High QA
October 14, 2021
Digital transformation in manufacturing quality introduces opportunities and challenges for quality management. Companies have exerted numerous efforts at digital transformation that all show the level of dependency of many manufacturers on manual reports, forms, and spreadsheets, which leads to poor manufacturing. The good news is that this can all be changed using a quality management system (QMS) like High QA.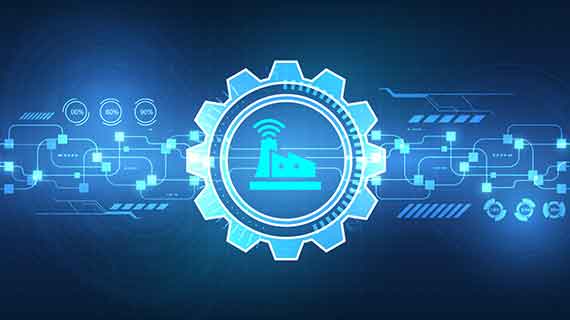 Advantages of digital transformation in manufacturing
Manufacturers across the board are considering digital transformation to stay ahead of their competitors. Digitizing quality management has many advantages. They include automation and optimization of product quality processes, promoting customer satisfaction with streamlined reports, improving process manufacturing workflows, and integrating quality processes throughout the facility for perfect order performance.
Still, the efforts geared towards changing manual processes to digital ones can be imposing. More often than not, digital transformation approaches will bring to light gaps in compliance and quality processes that need to be closed. But being committed to digitally transforming quality management workflows and procedures can offer a high return on investment. While exploring digital transformation, many manufacturers realize they have just been operating at less than half of their potential.
Approaches to facilitate digital transformation for quality management
Ditch the spreadsheets
The process of manually ballooning a design, collecting data, and feeding the results into a report is very time-consuming and prone to mistakes. While spreadsheets have worked well in the past, any human error could pose a costly consequence for an organization.
When working with Excel spreadsheets, you are not guaranteed the data will be accurately transferred from the spreadsheets to the final report file. Isolated documents also introduce gaps in traceability, which can negatively impact production. Documentation often ends up in file cabinets in storage rooms.
Companies like High QA help manufacturers create a digital data chain that transforms the mounds of data into useful information. These tools give organizations real-time insight into data, something that is not achievable using Excel. This digital transformation allows manufacturers to use the data collected at the source in real-time with everyone using the same information.
As floor managers and supervisors carry on with their daily processes, performance information is collected in real-time. This information also identifies customization and variability of processes. Therefore, instead of wasting time on data collection, engineers can carry out other tasks that increase value.
Optimize SPC data collection
Looking to improve something? You have to carry out measurements first. The initial step of establishing an efficient Statistical Process Control (SPC) solution is to input some data. To make good decisions from the data, you should take the right measurements. The data has to be accurate, and you will have to establish a convenient way of analyzing it.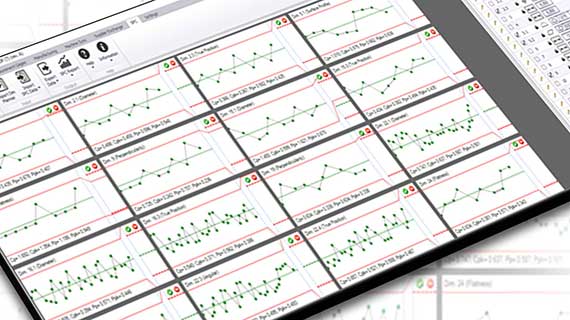 It is surprising that many manufacturers still use paper checklists as a foundation of their quality system. Using such manual data entry techniques increases the chances for error. Modern data collection should encompass keying in values of a tablet, smartphone, or computer.
Digitize FAI reports
During the initial stages of product manufacturing, manufacturers have to establish the best way to manufacture a part and make sure they can do it accurately. A First Article Inspection (FAI) report has a ballooned drawing that highlights the individual dimensions and requirements of the part to be manufactured. This report is a verification that shows a recorded measurement for every manufactured part. It will satisfy the need for industry standards in documentation such as AS9102.
Digitally transforming FAI reporting improves traceability and saves time and money that would have been spent on manual ballooning and handling isolated paperwork. Using automated QMS tools provides manufacturers with a centralized system for quality management and collecting and storing data at every step of the process.
Think about the two million parts of an airplane and how accurate they need to be. They all need to be thoroughly inspected and approved. Companies like High QA offer a variety of data collection technologies for inspection or machine and gage performance. Implementing a QMS will help automate the entire process so that you can focus on other processes.
Quality management software: saving you money
Using spreadsheets and paper is no way of managing a quality system. It is a waste of money and time, valuable time. What you need is software that makes it easy for operators and inspectors to collect data. Once this data is collected, it can be analyzed to display critical information that can significantly cut costs and generate huge gains in productivity, efficiency, and quality.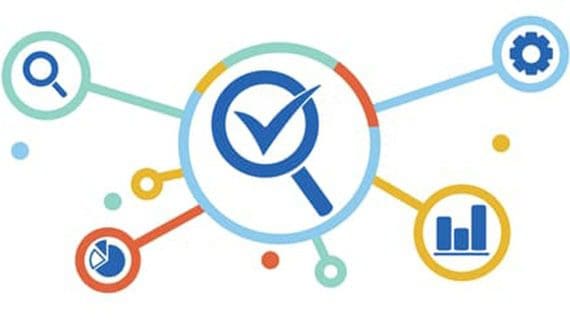 High QA eliminates all of those manual processes and can completely automate the quality management process in manufacturing. Request a demo today to see the most powerful quality management software that currently exists.