PLAY RECORDED WEBINAR

Revolution APQP
April 8, 2021
10:30 AM in Eastern Time (US and Canada)
Managing the internal manufacturing quality process is becoming increasingly more complex. Outsourcing parts to a supply chain increases levels of complexity with the many moving parts involved.
A revolutionary new solution is here to change your workplace. High QA Production Quality Planning (High QA PQP) is a powerful, robust manufacturing quality project management solution that is fully integrated with Inspection Manager.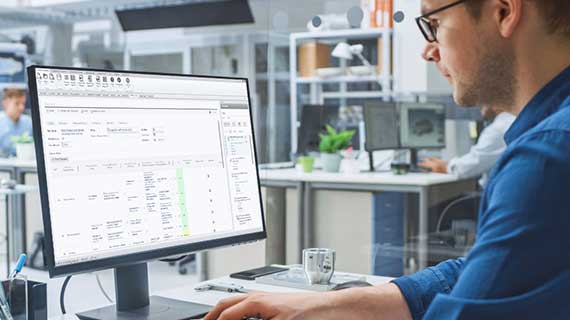 Efficiently create, manage, support and monitor APQP/PPAP requirements with one solution – it's everything you need.
Listen to the recorded webinar to get a sneak peek at this game changer. You won't believe your eyes!
Presenters
Sam Golan
Founder and CEO, High QA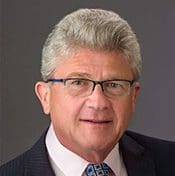 Sam Golan, Founder, and CEO has helped guide High QA from the entrepreneurial stage to the industry presence it is now. His expertise in business development, product positioning, market strategy, and team building allow High QA to grow continuously. He has over 25 years of experience as an international executive and has founded, co-founded, and managed five different companies within CAD/CAM, PLM, CRM, and Knowledge Management.
Chris Mendicino
VP Product, High QA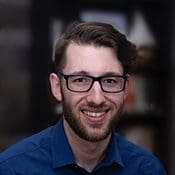 Chris Mendicino has been working with Industrial Manufacturing technology for his entire professional career. He designed, sold, serviced, and supported various technologies such as CAD, CAM, DNC, OEE, IIOT, ERP, and now Quality Management Systems in a wide variety of industries for companies both in the US and abroad. As the VP of Product for High QA, Inc., he is highly engaged with manufacturers worldwide to bring the voice of the customer to High QA's product development process.
PLAY RECORDED WEBINAR