PLAY RECORDED WEBINAR

It's Time for Your Breakthrough
Introducing High QA 360 Version 7.0
Thursday, February 3, 2022
11:00 AM Eastern Time (US and Canada)
PLAY RECORDED WEBINAR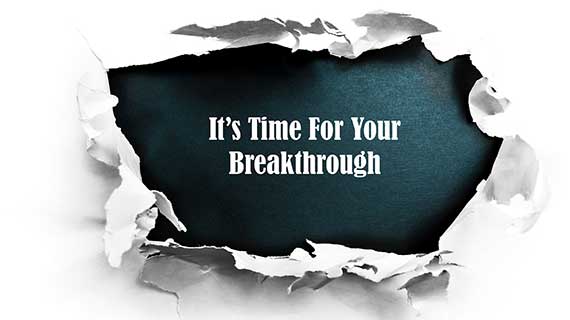 High QA 360 Software Version 7.0 is coming!
This webinar will show you how you can eliminate the silos between Quality and Manufacturing with our breakthrough release of Version 7.0!
In this webinar, you will see what's coming soon in High QA 360 Software Version 7.0:
Secure collaboration and communication between Manufacturing, Inspection, and Quality in Your Supply Chain
Traceability and accountability for the entire quality process
Streamlined APQP/PPAP processes and other quality requirements using 2D drawings or 3D models
Compliance to all quality standards and regulations in aerospace, automotive, medical, energy and other manufacturing industries
An automated, paperless, database-driven solution that doesn't rely on Microsoft Excel!
Presenter
Chris Mendicino
VP of Product, High QA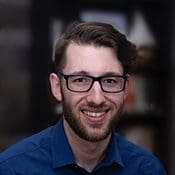 PLAY RECORDED WEBINAR