PLAY RECORDED WEBINAR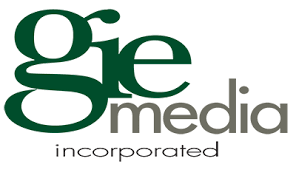 Adopting and Implementing Automation Trends and Answers Roundtable
Wednesday, February 16, 2022
12:00 PM Eastern Time (US and Canada)
PLAY RECORDED WEBINAR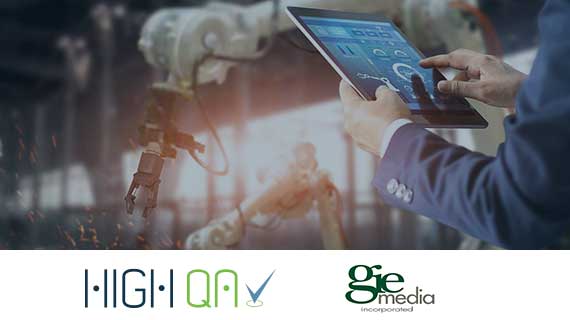 Learn About Adopting and Implementing Automation Trends and Answers
Automation plays a significant role in manufacturing productivity and the quality of part production, yet not all companies are embracing automation as they should. As advancements in automation continue, there are still questions about the best approach to implementing automation and where to start.
The automation webinar features experts from HIGH QA, SCHUNK, and THK, who will discuss trends and answer questions concerning adopting and implementing automation.
Topics will include:
How automating production helps reduce hiring and training costs, as well as the uncertainties of a fluctuating labor market
Challenges that need considered before automating
Automation tools that best support changing volume levels (flexing from high-volume production some days to high-mix operations other days)
Drivers behind automating existing equipment/machine tools and what are some of the available options to help capitalize on assets and boost productivity
What automation technologies show the most promise in the coming years as well as future industry trends
Development in robotics, industrial vision, and collaborative automation open new capabilities in manufacturing automation and engineering.
PLAY RECORDED WEBINAR