High QA Product Spotlight Webinar
Using Tabulated Drawings in Quality Processes
Thursday, July 28, 2022
11:00 am EST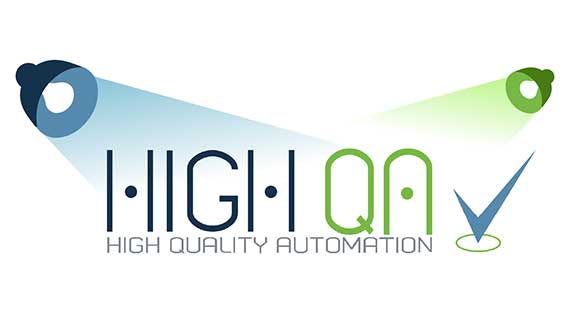 Can you use tabulated drawings in your quality process?
High QA software allows inspection plans for part instances of tabulated drawings to be centrally set up and initiated through "Master Parts."
The comprehensive tool kit enables you to:
Create a "Tabulated Master" part record and define tabulated dimensions
Automatically extract tabulated parameters table from drawing with OCR technology
Generate part records with one-click for any or all tabulated instances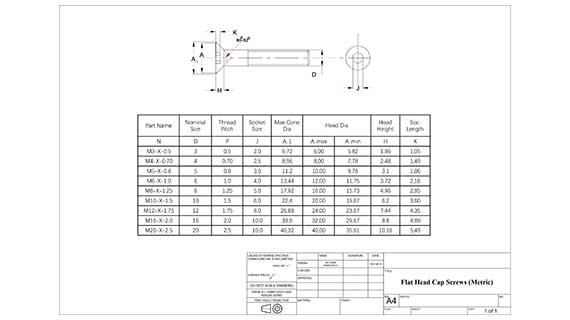 Play this spotlight webinar to see these features live and to learn more. You too can advance, accelerate and automate manufacturing quality processes!
The High QA Product Spotlight Webinar Series is a series of laser-focused webinars that highlight distinct features of High QA software. These 30-minute webinars are hosted by High QA professionals.
PLAY RECORDED WEBINAR
One Software. One Solution.
Customer Requirements | Manufacturing Quality | Supply Chain Success