High QA Software Spotlight Webinar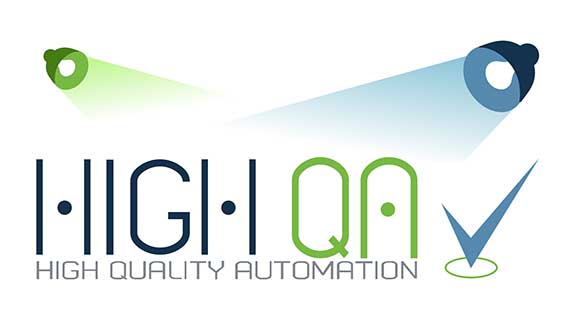 Automatically Generated PFMEA
Thursday, November 3, 2022
11:00 am EDT
There is a better way to PFMEA
Process Failure Mode and Effects Analysis (PFMEA) plays a major role in quality-centric manufacturers. Many times, a PFMEA is needed to meet compliance standards or it is part of your customer's requirements. Even if a PFMEA is not required, many manufacturers still use it to meet and improve quality initiatives.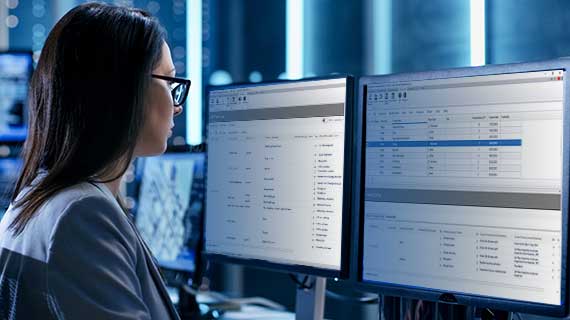 Save time with pre-formatted and customizable templates
Automatically generate data across sheets and eliminate repeat data entry
Rank potential failure modes based on detection, severity and frequency
Reduce the likelihood of costly setbacks due to process malfunctions
Documenting process analysis for future use and continuous process improvement
Visual diagrams and workflows for easy understanding of manufacturing processes
The High QA Product Spotlight Webinar Series is a series of laser-focused webinars that highlight distinct features of High QA software. These 30-minute webinars are hosted by High QA professionals.
One Software. One Solution.
Customer Requirements | Manufacturing Quality | Supply Chain Success