PLAY RECORDED WEBINAR


Become 75% Faster at Your APQP & PPAP Processes
Wednesday, February 16, 2022
2:00 PM Eastern Time (US and Canada)
PLAY RECORDED WEBINAR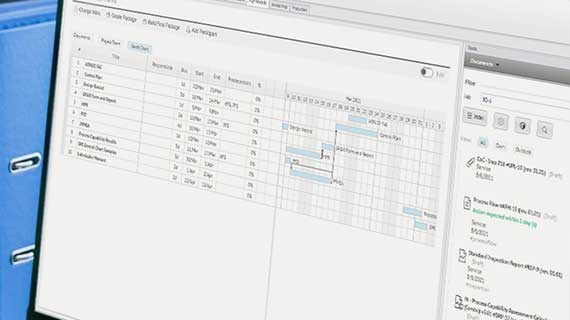 Don't Let Your APQP Process Manage You - Learn How to Manage It
Are you struggling to efficiently create, manage, support and monitor APQP and PPAP requirements and documentation?
Then don't miss this webinar to see this revolutionary new solution that will change the way you work.
How do YOU manage your manufacturing quality process? The OLD way or the NEW way?
LISTEN to this webinar to see how YOU too can become 75% faster at your APQP & PPAP processes!
The OLD Way
Cumbersome, Excel-Based, Manual
Managing the internal manufacturing quality process is becoming increasingly more complex. Outsourcing parts to a supply chain increases the level of complexity with:
Intensive labor and time to create each new quality project
Multiple Excel spreadsheets with multiple columns, rows and tabs
Delays from paper-based communications
Errors from cutting and pasting critical data from multiple locations
Variety of methods to control updates, revision control and engineering changes
Lack of traceability by using paper-based spreadsheets, forms and documents
Increased risk for material loss, rejected parts and delivery delays
Missing documents, higher costs and lower part quality
The NEW Way
Automated, Non-Excel-Based, Dynamic
High QA Production Quality Planning (High QA PQP) is a powerful, robust manufacturing quality project management solution that is fully integrated with Inspection Manager. Efficiently create, manage, support and monitor APQP / PPAP requirements with:
Customized library of templates and forms
Secure collaboration and communication
Traceability and accountability for the entire quality process
Streamlined PPAP process and other quality requirements using 2D drawings or 3D models.
Compliance to all quality standards and regulations in aerospace, automotive, medical, energy and other manufacturing industries
An automated, paperless, database-driven solution that doesn't rely on Microsoft Excel
Presenter
Tim Hogan
VP of Business Development, High QA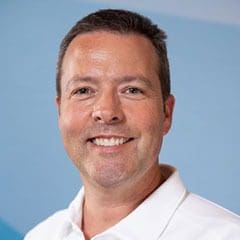 PLAY RECORDED WEBINAR