Press Release
High QA Appoints Vice President of Professional Services and Senior Software Support Applications Engineer to Support Growth
High QA, Inc., the developer of Inspection Manager™ Quality Management Software, has appointed Christopher (Chris) Mendicino to the position of Vice President of Professional Services and Jim Moroz to the position of Senior Software Support Applications Engineer. In their respective roles, Mr. Mendicino and Mr. Moroz are responsible for onboarding, installation, conducting basic and advanced training, assisting with software implementation to ensure all of its features and benefits are attained, and providing a full range of follow-up and support services
Read More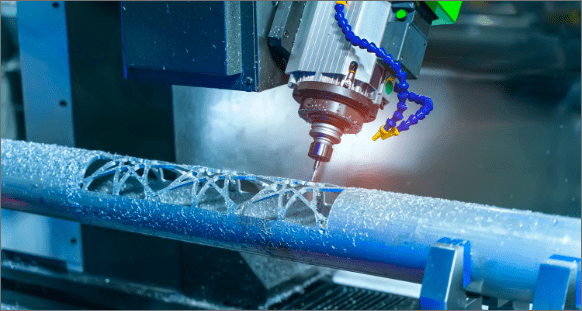 Webinar: Integrating Shop Management/ERP and Quality Management for Success – Fast, Efficient, Seamless
June 18, 2020 at 11:00 AM EDT/8:00 AM PDT

Moving to a paperless workplace requires your business and manufacturing systems to talk to each other and share information to be successful.  This challenge can take days or even months to integrate. And in some cases, may not be possible without support or custom code from your vendors.
A joint webinar from High QA
and ProShop ERP
Register for the Webinar
Webinar: Virtual Automation Roundtable
Thursday June 18, 2020 at 12:00 Noon  (EDT)
In manufacturing, rapidly advancing automation technologies are improving the quality, speed, and cost of making things. Digitally connected machine tools, motion systems, robots, Industry 4.0 technologies, expanded use of machine vision – these critical technologies will continue to transform the industry and create new opportunities. Our panel of experts will discuss trends and offer advice based on your questions.
Hosted by GIE Media's
Manufacturing Group
Register
Webinar: Weekly Q&A Session
You are invited to join us for an open Q&A session to learn more about Inspection Manager™, quality management solution from High QA. Chris Mendicino, VP of Professional Services will take your questions during this "Ask the Expert" 60-minute session.
The Q & A Webinar sessions will be held on Thursday June 11th and 25th at 11:00 AM EDT.
Register