PLAY RECORDED WEBINAR

Inspection Manager Product Demo Webinar
Wednesday, June 30, 2021
11:00 am EDT
Want to Balloon Drawings & Extract GD&T Faster?
Then you need to see Inspection Manager in action!
Join this 40-minute Product Demo Webinar to see how easy using Inspection Manager can be for your manufacturing quality process.
Inspection Manager
Your Ultimate Manufacturing Quality Management Software
Managing your quality process doesn't have to be difficult. Inspection Manager™ makes it simple. A fully integrated quality management software for manufacturing, Inspection Manager brings flexibility, efficiency, and productivity to your quality process. Comprehensive automation tools reduce costs, prevent human interpretation errors, improve delivery time and part quality ensuring your customers are always confident in your products.
PLAY RECORDED WEBINAR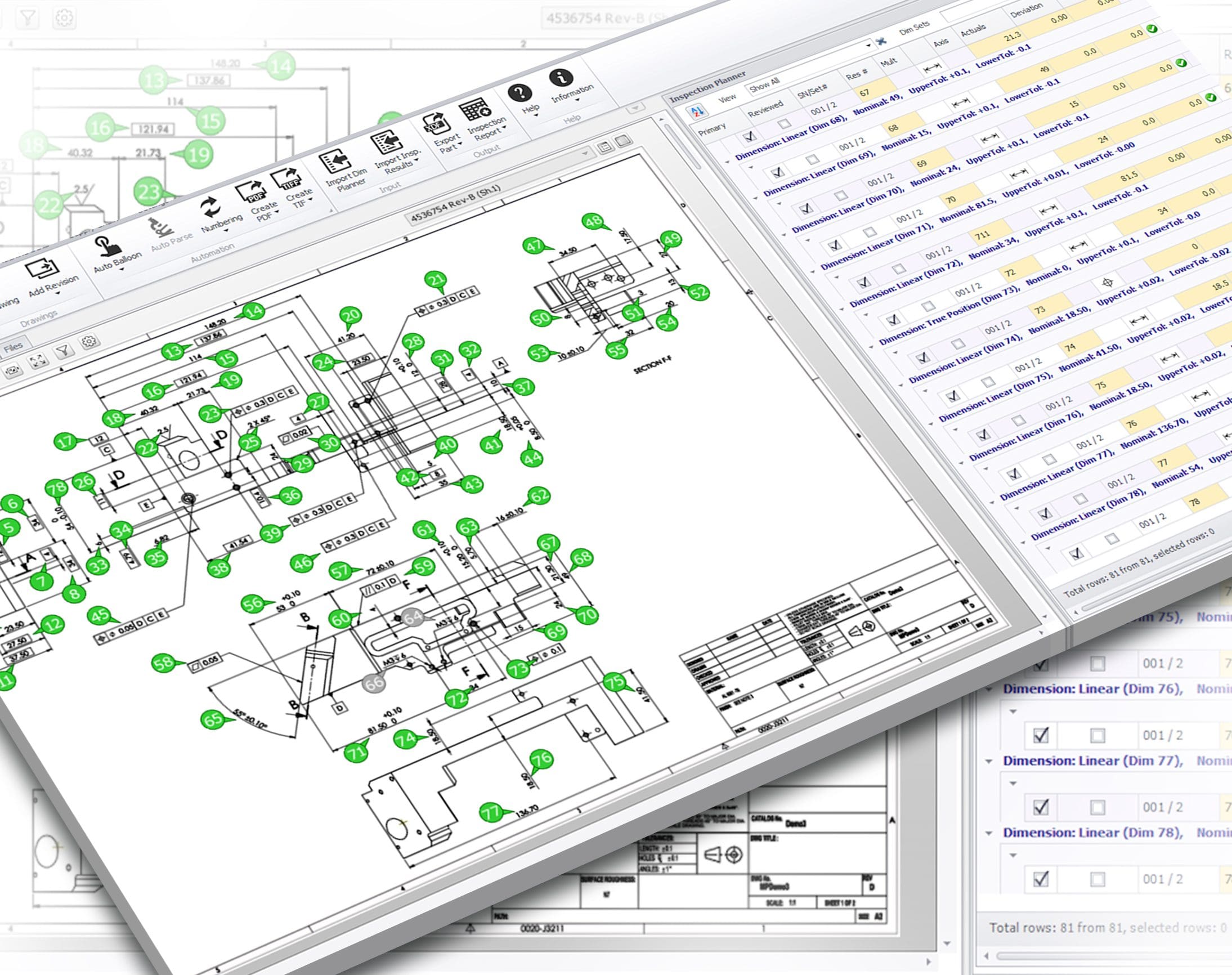 Presenter
Chris Mendicino
VP Product, High QA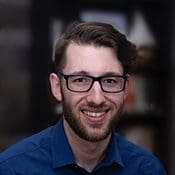 Chris Mendicino has been working with Industrial Manufacturing technology for his entire professional career. He designed, sold, serviced, and supported various technologies such as CAD, CAM, DNC, OEE, IIOT, ERP, and now Quality Management Systems in a wide variety of industries for companies both in the US and abroad. As the VP of Product for High QA, Inc., he is highly engaged with manufacturers worldwide to bring the voice of the customer to High QA's product development process.