Does Your Company Take Quality Seriously?
High QA
December 3, 2021
Talking about quality does not necessarily mean that a company is delivering quality. A lot of companies promise outstanding quality through spectacular advertising but deliver rather disappointing results and products. This may get you new customers but it certainly won't retain them.
After the Second World War, Japanese automakers took the American market by storm. They had taken the advice of Dr. W. Edwards Deming, a scholar in Total Quality Management (TQM) and implemented his ideas successfully.
So, people stopped seeing Japanese vehicles as cheap and low-quality – think Datsun and Suzuki – and began to see them as high-end and desirable products – think Lexus, Toyota and Honda. Before implementing quality management processes, workmanship and auto-making processes were poor and management was oblivious to the negative indicators.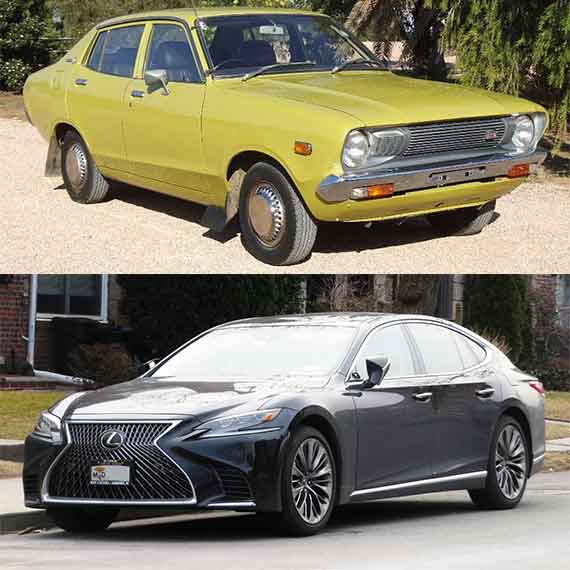 American automakers would later realize that they needed more than just marvelous advertising to dominate the market. They needed to produce quality products. The point is you cannot overlook the importance of quality in your company.
Top 7 Indicators That Your Company Is Not Taking Quality Seriously
These signs typically show that quality is not given its rightful place in your company.
1. Leadership hardly talks about quality
Quality starts at the top with a conversation, and then progresses to become a company culture. If the leadership barely talks about quality or doesn't put metrics in place for measuring it, neither will the employees. When you frequently talk about quality, your workforce takes it seriously. They are motivated to put the ideas into practice. Quality should be non-negotiable. Furthermore, rewarding behaviors and actions that lead up to a high quality can make a huge difference.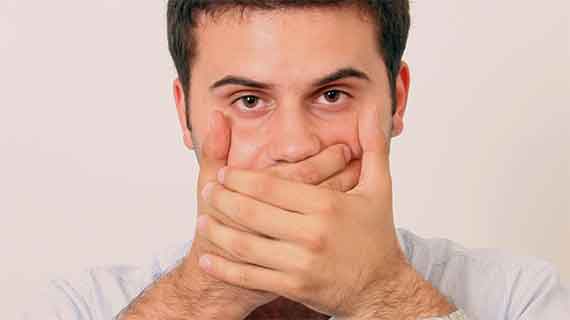 2. Focusing on short-time objectives
Demanding that your team must ship products regardless of their readiness undermines quality. Unfortunately, you could be doing this without knowing. Failure to highlight the cost of below-par quality often is a red flag. Prioritizing short-time goals over long-term success could be disastrous.
3. Recognition and award system ignores quality
Most companies reward employees for outstanding performances. The exercise usually covers several categories. One of the areas that the management is keen on rewarding is sales. When your sales department posts impressive numbers, someone in the quality division is doing a good job. If your reward system overlooks employees in the quality department, you are undoubtedly sending the wrong messages.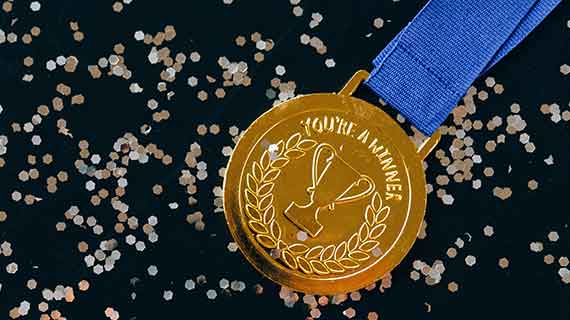 4. Lacking a continuous quality-improvement strategy
Your company certainly faces some degree of competition. To remain competitive, you need a structured continuous quality improvement strategy. If you think about it yet can't find one, the chances are that you are not putting enough emphasis on quality.
5. Dismisses new ideas
New ideas improve quality and keep an organization relevant. Embracing unique employees' ideas could catapult your company to new heights. However, some organizations are stuck in the 'we have always done it this way' culture. If your company keeps shooting down fresh ideas, then it doesn't recognize the significance of quality. Implementing a quality management software (QMS) is one idea to help improve quality.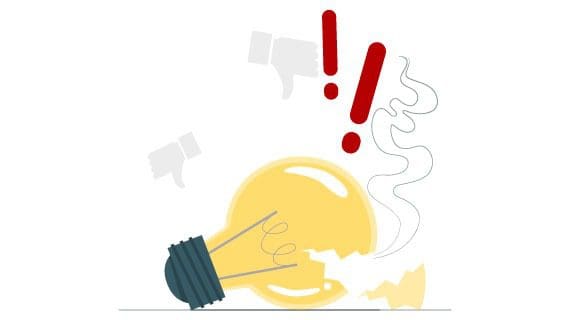 6. No metrics to measure quality
What metrics does your company use to measure success rates for quality? Is it relying on paper? Is it relying on employees? Is it relying on external sources? Is it relying on customer comments? A company that does not have its own metrics and scores is not serious about quality. Tracking quality in a QMS not only gives you data but allows you to correct issues before they become a problem.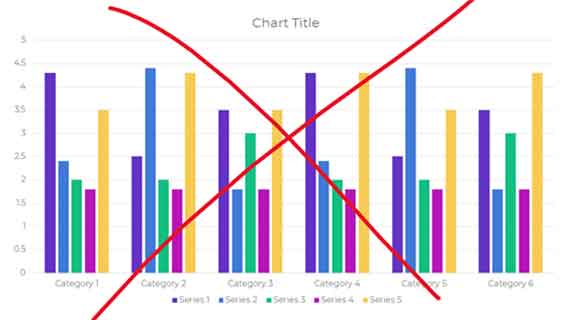 7. Lack of investment in the right tools
To manage anything, you have to measure it. What performance appraisal metrics or tools are you using? Have you updated your quality management systems? If you have not invested in the leading quality management software tools, then your company is disregarding quality. Just because you have done something in the past does not mean it is the correct process. Using spreadsheets to track quality worked when there was no other technology available. But with advances today, a QMS systems will enable you to track all data, quickly generate reports and identify bottlenecks in your processes. You not only will have a great amount of data, but the data will be meaningful and you will be able to analyze and report important metrics making your process more efficient.
Make Quality Part of Your Company Culture
Quality is a key part of a successful business. With a QMS application like High QA, you can efficiently create, manage, support and monitor your quality process. That helps you deliver products within tolerance, comply with all applicable standards, and make them in less time with less mistakes. And this means retaining valuable customers and increasing revenue.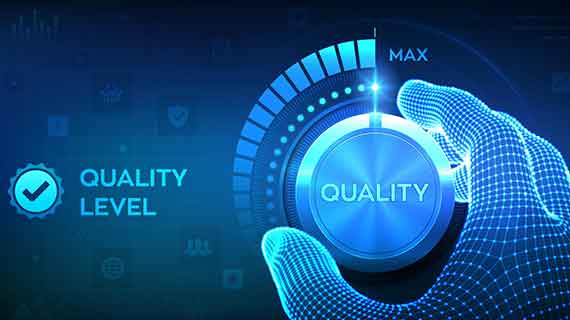 Learn how High QA 360 software can help you plan, implement, manage and monitor all quality requirements across manufactured parts. Request a demo today to see the most powerful quality management software that currently exists.