Is Your Quality Management System as Secure as You Think?
High QA
December 10, 2021
Information and data essential to a company's productivity should be well protected. It includes the confidentiality of personal data and the integrity of company data. Unprotected systems are vulnerable to data manipulation, sabotage, or data loss.
The manufacturing industry is one of the most susceptible sectors to cyber attacks. Yet, most of them have not taken system protection measures.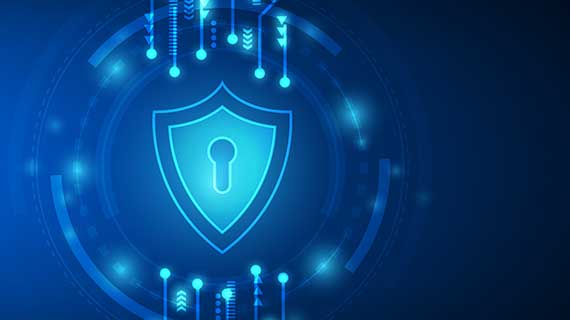 When a company implements a Quality Management System (QMS), security becomes a priority. Securing the QMS is a proactive action to protect intellectual property.
The coordination of QMS security among manufacturers and suppliers is equally important. Suppliers must be subject to vetting for compliance with the manufacturer's security policies. To this effect, the QMS used should be compatible with the industry's security standards and practices.
Types of Attacks in the Manufacturing Industry
Manufacturing companies have been comfortable with the notion of immunity from cyber attacks. But, in 2020, cyber attack threats rose by 300%, according to the 2021 Global Threat Intelligence Report. Dependence on remote workers was the primary contributor.
The potential threat did not go unnoticed, and government agencies tightened regulations for suppliers. The Cybersecurity Maturity Model Certification (CMMC) and the IoT Cybersecurity Act surfaced as the minimum regulations.
The lack of cyber security knowledge is the most significant threat. Many manufacturers are not aware of the risks, risk identification, and mitigation. So, here are the top manufacturing industry cyber threats.
1. Phishing
Phishing scams usually occur via email. Hackers send a phishing email to a member of the network disguised as a colleague or a supplier. The emails look official to the untrained eye, complete with company logos and signatures. However, with a single click, the employee can grant the hacker access to the network. Once inside, hackers can move undetected to execute their plan. They can access company staff's personal information and other company documents.
Manufacturers should train employees to interrogate email sources before any action.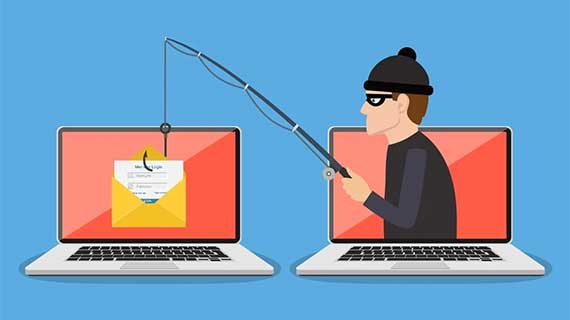 2. Ransomware
Manufacturers are more susceptible to ransomware owing to the nature of their operations. In a ransomware attack, hackers infect networks with a virus that destroys data or prevents access. The attackers may also possess the data and demand a ransom in exchange.
Many manufacturers cannot afford downtime or the spread of news of an attack. The assurance of a fast and heavy ransom motivates cybercriminals.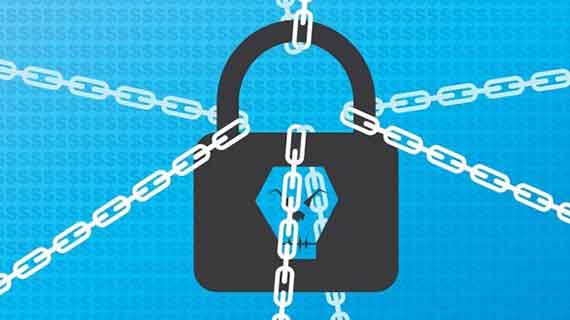 3. Internal Breaches
Research has shown that 30% of cyber attacks come from people with access to company networks. Such attacks are rarely financially motivated. Dissatisfied employees, current or former, carry out most of these attacks. Former employees may still gain access to the system if the login credentials are not changed.
The increased dependence on remote work increased manufacturers' vulnerability to internal breaches. Using personal devices and home networks allowed employees more time to carry out attacks or become vessels of attack.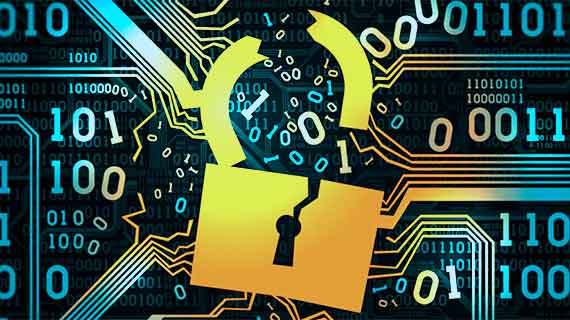 4. Supply Chain Attacks
The effectiveness of a supply chain system is dependent on sharing information between the parties. That provides hackers with vulnerable endpoints to attack the primary manufacturer. The defense against cyber attacks is as strong as the weakest link in the network.
The effects of such an attack are huge, as once the manufacturer shuts down, suppliers and vendors may suffer a similar fate sooner or later.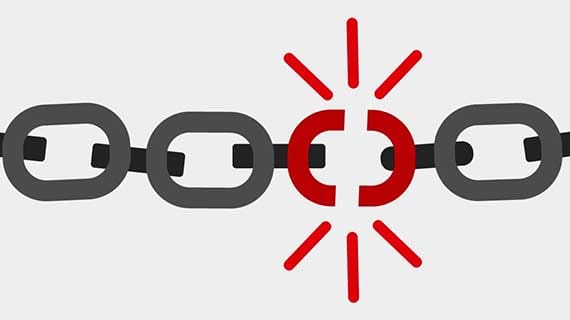 Protecting Your Manufacturing Company Against Cyber Attacks
Despite the obvious threat in the manufacturing industry, there are no clear-cut ways to protect against cyber attacks. However, there are in-house steps manufacturers can take to thwart attacks:
Educate employees on threat identification and neutralization
Enforce the use of strong passwords and two-point authentication
Maintain up-to-date operating systems and anti-virus software
Use file encryption
Secure internet connection with strong firewalls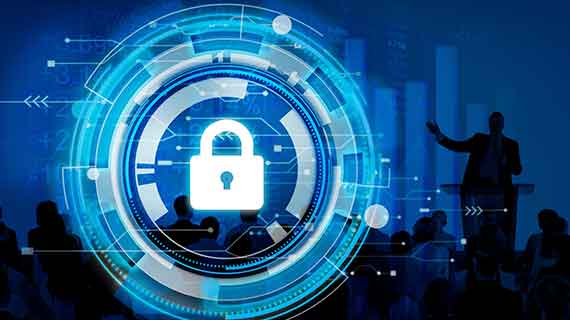 Have you made the leap towards digital transformation? Learn how you can make your quality management process fully integrated and seamless with High QA 360 software.