Ask the Expert
Thursday, August 10, 2022
11:00 am EDT
Get your answers at our Ask the Expert webinar!
Register for the webinar and join an open Q&A session where your questions drive the webinar. It is the perfect opportunity for you to ask those High QA software questions you have to help you be more productive and efficient.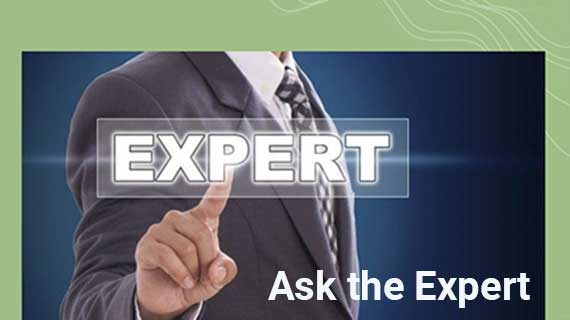 At High QA, we simplify and automate manufacturing quality.
We are passionate about integrating manufacturing quality processes and streamlining collaboration throughout the supply chain.
Our integrated quality software platform enables manufacturers and customers within their own facility and throughout their supply chain to automate the manufacturing quality process from quoting to delivery that is on-time, on-budget, and on-quality.
REGISTER FOR WEBINAR