Press Release
High QA Appoints Vice President of Professional Services and Senior Software Support Applications Engineer to Support Growth
High QA, Inc., the developer of Inspection Manager™ Quality Management Software, has appointed Christopher (Chris) Mendicino to the position of Vice President of Professional Services and Jim Moroz to the position of Senior Software Support Applications Engineer. In their respective roles, Mr. Mendicino and Mr. Moroz are responsible for onboarding, installation, conducting basic and advanced training, assisting with software implementation to ensure all of its features and benefits are attained, and providing a full range of follow-up and support services
Read More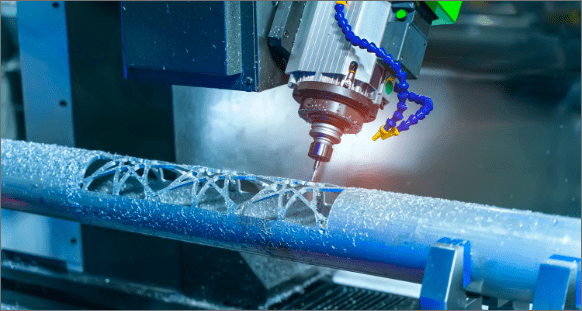 Webinar – All-in-One: Quality Planning, Data Collection, Reporting and Analytics
Thursday May 21, 2020 at 10:00 AM (EST)
Are you productively using many different programs to manage your quality planning,
collect inspection results, create your reports and analyze your process?
Many companies use separate software for quality planning, collecting their inspection results, creating reports and analyzing their process. Each program typically maintains data in an individual silos that requires a lot of manual and semi-automated data exchange to have it all or partially in one place.
Register
Webinar: Reach 4.0 Quality Goals Through Automation, Collaboration with Trusted Data from 2D/3D Files to FAI
June 3, 2020 @ 11:00 AM
Quality 4.0 is becoming today's reality. While automation moved to the manufacturing floor last century, automating the basic quality processes lags. A gaping hole exists between CAD\CAM and quality automation. Many manufacturers still use pencils on paper to balloon their drawings and manually collect data for reporting. It takes longer to produce the necessary documentation than manufacture the part.
Register
Webinar: Weekly Q&A Session
You are invited to join us for an open Q&A session to learn more about Inspection Manager™, quality management solution from High QA. Chris Mendicino, VP of Professional Services will take your questions during this "Ask the Expert" 60-minute session.
The Q & A Webinar sessions will be held on Thursday May 14th, 21st and 28th at 11:00 AM EST.
Register