5 Challenges Facing Quality Management Teams
High QA
March 18, 2022
For every manufacturing organization, quality plays a significant role in terms of customer satisfaction and financial gain. And this is not an easy deal. Managers are accountable for finding ways to improve performance through upgrading systems and processes. But glitches in process management strategy are inevitable.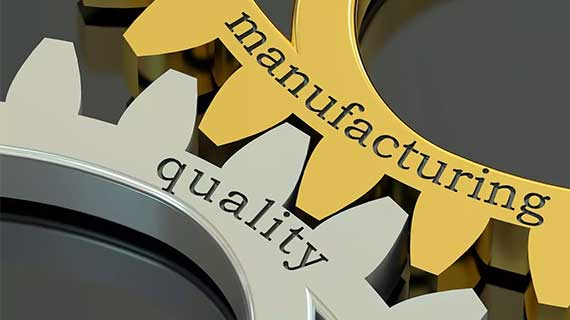 Management needs to stay on their toes by providing proper guidelines, defining quality-related problems, and issuing instructions to fix quality management issues once found.
Let's look at some of the issues giving quality management teams sleepless nights and some quality control solutions.
Customer Satisfaction Through Defined Process Management Strategies
It is tough to keep customers happy, yet it is the only way to keep quality control issues at bay. Customer satisfaction entails the production and provision of goods and services that meet the needs and fulfill the user's expectations.
Whenever there are repeated cases of customer dissatisfaction, the quality management team must work on a strategy to salvage the situation. It might take time and lots of research to get an answer.
For instance, in the case of defective products, quality management must quickly get to the root cause of the situation. Different manufacturing industries require specific process management strategies that define the set strategies and select what works to improve quality.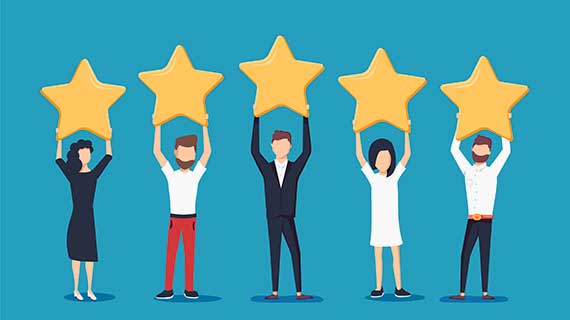 Quality assurance monitoring kicks in to regulate the procedure to ensure manufacturing process improvement. And this minimizes quality issues and leads to better customer retention rather than loss.
Using an Efficient Quality Control Plan
It is a plus for a manufacturing company to use minimal resources and less time but still achieve expected results. Efficiency is the answer to revenue maximization through defined quality control and quality assurance plans.
Some ways to reduce quality control failure include choosing digitization, efficiently managing tasks, reducing disruptions, and using integrated manufacturing quality control software.
Moreover, encouraging open communications helps employees speak their concerns which is a great quality control solution.
New Strategy in Quality Implementation
Have you ever moved to a new house, state, or even country? If yes, you can relate to the challenges that comes with settling in.
This also applies to new strategies in quality implementation. When a business is working on a new approach, time and resources are of great use. Later after the process is ready, quality implementation begins. Implementation is its own process. It involves executing the quality control strategies including effective planning, monitoring production, first article inspections, final inspections and documentation of the quality process.
A quality management system (QMS) like High QA is implemented as a single software to plan, monitor and report on the entire quality process.
Establishing Teamwork to Deal with Manufacturing Issues
Establishing an effective team is critical in quality management strategy. Teamwork enables solving quality problems through brainstorming. Some essential aspects of teamwork include cross-training and sharing of tasks. While they learn from each other, the manufacturing process improves.
Working together as a team allows employees to draw from each other's skills, experiences and knowledge and encourages communication and support within the shop.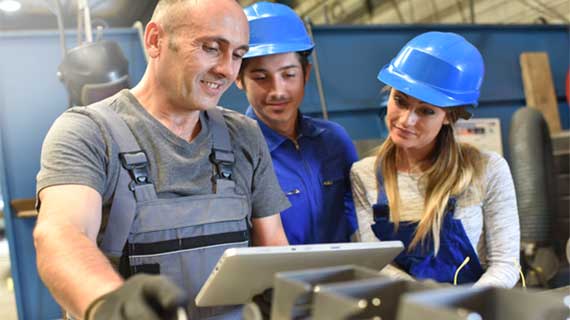 Identify and Eliminate Poor Quality Control
Sometimes, quality management faces quality issues in manufacturing. The following are examples of quality issues:
Human error. People are not perfect and make mistakes. Issues like inverting a number or missing a step in the manufacturing process impact the quality of the finished product.
Tool calibration. Maintaining tools used for quality checking is vital to quality. Using worn or out-of-calibration tools will cause incorrect results.
Maintenance. The failure to maintain and take good care of machines causes the production of low-quality goods.
Outdated technology.  Using manual processes and old technology slows down production and delays the whole process.
Inferior materials. Use of poor quality and variant materials. It is wise to maintain standard material for all goods to maintain and retain quality.
Quality Matters
Quality should be the life of a manufacturing company. Without quality, a business is likely to lose its brand competitiveness. Paying attention to manufacturing quality achieves a good reputation, earns repeat business and leads to better profitability.
Make your quality management process fully integrated and seamless with High QA 360 software.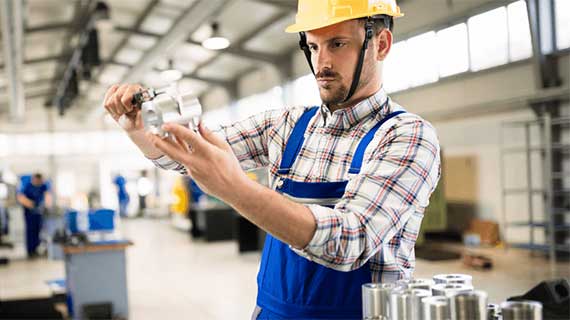 The software helps to automate and optimize your quality planning, inspecting, and reporting. It is everything you need to streamline your processes and achieve production efficiency.
About High QA
At High QA, we provide our customers with industry-grade software solutions to ensure product creation in less time with fewer mistakes. We serve a broad clientele in the automotive, aerospace, medical devices, construction, and oil and gas industries.

Our manufacturing quality management solution will help you save 75% of your time. Take your manufacturing from good-to-great with an all-in-one quality software solution.
Explore our website and discover what High QA can do for you and your suppliers. We are just a click away to answer questions or provide a demo of our software.