Congratulations!
You took the first step
to Streamline Quality with High QA
So glad you want to talk with us!
We love sharing our products and are looking forward to talking with you.
A High QA representative will contact you within 1 business day.
While you wait, you can get to know us with our 10-minute Intro Video or read some of our industry insights on the High QA Blog.
See High QA Software
Meet High QA and learn how you can automate, optimize and manage your quality process.
The High QA Blog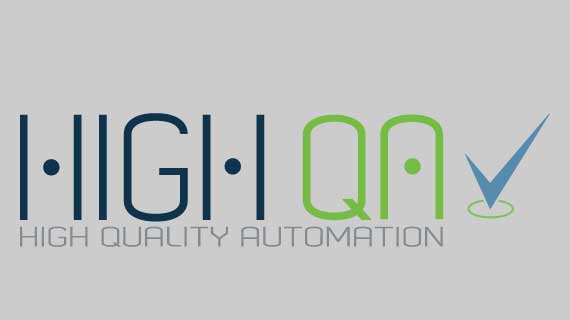 As experts in manufacturing quality, we have a lot of experience and insight that can valuable for you.