Reduce Your Audit Fatigue Using A Quality Management System
High QA
September 7, 2021
So, you are in the middle of your audits, and you are already beyond exhausted. Beat. What a nightmare! What did the auditor want again? A copy of the report for April 4th, night shift? Total number of non-conforming parts for March? And so on and so forth. Too many questions, all detailed and subject-specific. Endless spreadsheets in a variety of folders or filing cabinets.  It is endless digging for information.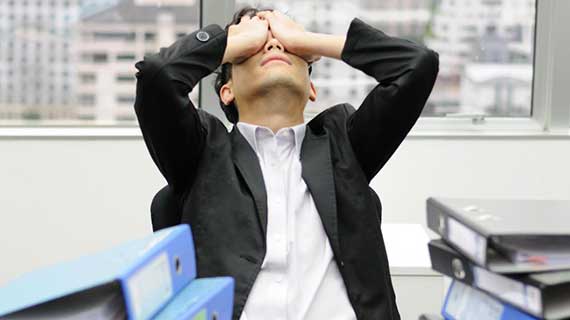 Audits can be exhausting. They are often a big challenge for manufacturers, leading to stress, frustration, anxiety, and at times depression. Combined, these factors lead to audit fatigue. Luckily, there is no need for you to suffer audit fatigue anymore. High QA quality management software can take that burden off your shoulders.
The Digital Age Is Upon Us
Audit fatigue is caused by a myriad of factors. The first and most important factor is the use of paper or spreadsheets for the collection and storage of data. As a general recommendation, if your organization is still using spreadsheets and paper, that needs to stop right away. Such analog approaches can be attributed to not harnessing the power of the available technology such as the modern statistical process control (SPC) system.
Given how advanced the current technology is, audit fatigue can be significantly reduced by incorporating quality management systems for compliance purposes. Implementation of these systems makes it easy to do reporting and significantly reduces audit time.
Advantages of a Quality Management System
1. When things go left
Pay keen attention; it is a matter of when, not if. When things do not go as expected, High QA can help take the pressure off the audit process and the stress that comes with extenuating scenarios that allow faulty products to pass through your grasp to the customer. With audits, it is important to regulate all cases of irregularities to see to it that the right procedures were followed. More importantly, manufacturers should have a fast and convenient means of identifying and locating faulty products.
Currently, manufacturers incorporate the latest technologies to guarantee consumer safety. This is where we come in. Manufacturers with centralized data systems gain traceability in their supply chains, making it easier to isolate problematic products. Using centralized data systems enables the manufacturer to come up with the necessary reports to narrow down the scope of the defective products and identify where they were distributed.
2. Centralizing information
During an audit, manufacturers find it very hard to locate, compile and make a presentation of the needed data. It gets so bad at times, that managers are forced to lock their top employees in a room for days to dig for documentation. Let's face it, no one has time for that; not the auditors, and most certainly, not you. Manufacturing is a fast-paced business. When it's time for audits, everyone wants to get it done as soon as possible.
The consequences of failing an audit can range from fines to drawn-out suspensions. The increased pressure of an audit is compounded by the fear of not being in a position to trace the required documents. Therefore, using High QA is a great option.
The software brings all your data together. It provides a central place to store all data across the enterprise. High QA software works efficiently, even if all your systems and collection devices are different. There is no need for you to spend more money on additional hardware or replace what's already on the shop floors.
3. You Will No Longer Have To Worry About Audit Time
Most audits take more than a week to complete. However, with our quality management systems, audits take a day, or sometimes even a few hours. Auditors appreciate the speed and efficiency of our quality management systems. They ask the questions, and searchable data is just a few clicks away.
Conclusion
Experiencing audit fatigue can be a gruesome experience for any person and in any industry. Audits are stressful situations that are coupled with fear and anxiety. You may waste a lot of time preparing for audits, while you could be using this time to ensure other aspects of your operations run smoothly. High QA quality management solutions are here to offer you a solid, robust quality management system that can handle everything for you.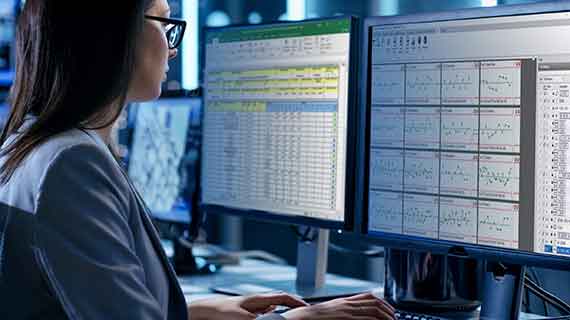 We will take away your audit fatigue, take the pressure off the processes, make you more compliant than you have ever been, and help you generate reports to use for your customers, during audits, and for internal purposes. So, what are you waiting for? Request a demo today to see the most powerful quality management software that currently exists.